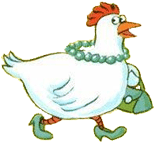 School visits are fun but a lot of work. I have to prepare, drive, do the presentation, and drive home. And I don't get to write that day! Because of this, I have to charge money to come to a school, starting at $300 for a half day.
If you'd like to have me come visit your school, please email me and we hopefully will work it out.
I'd be more than happy to come if I can!!